ALPOTRADE is a company dedicated to the export of goods to the Algerian market, with the mission of providing a quality, transparent and efficient service. Our commitment is focused on the search for the best solution for each customer, the treatment of every import / export process at the best price and with assured quality.
Integrated into a Group of Companies that has been in the Algerian market since 2011, ALPOTRADE is perfectly familiar with the dynamism and needs of its customers.
ALPOTRADE arises in response to the need to support the construction companies and the manufacturing industries of the Group of Companies where it is inserted, supplying all kind of raw material for processing, as well as materials needed from the foundations to finishes and decoration.
---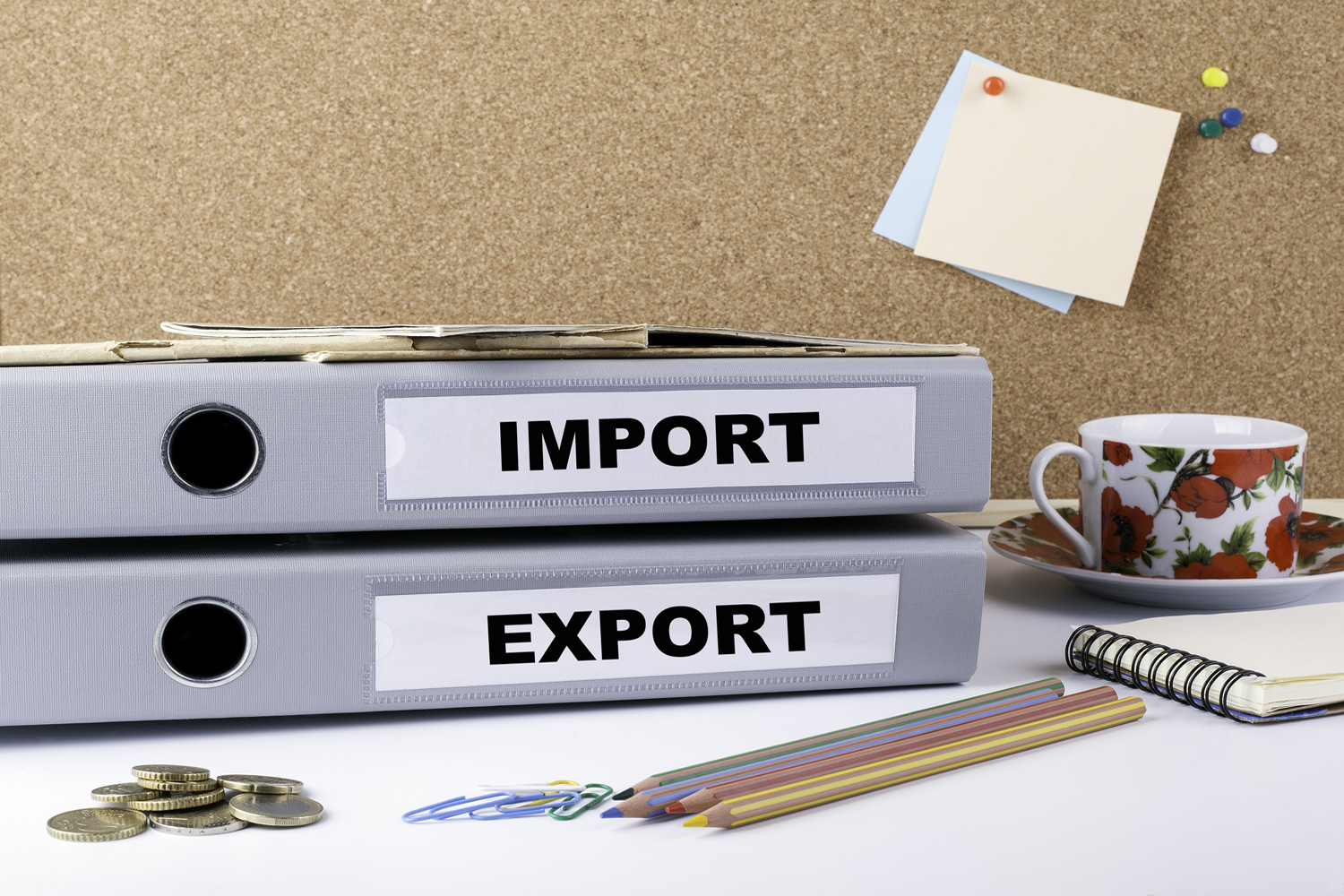 DEAL-MAKING
The Procurement Department conducts an extensive market prospect in the search for the most competitive and highest quality suppliers.
The negotiation of the best possible agreement guarantees not only the most advantageous financial offer, but also the timely delivery of orders.
Whenever necessary, ALPOTRADE technicians travel to the supplier`s premises to monitor the production of the merchandise, guaranteeing its quality.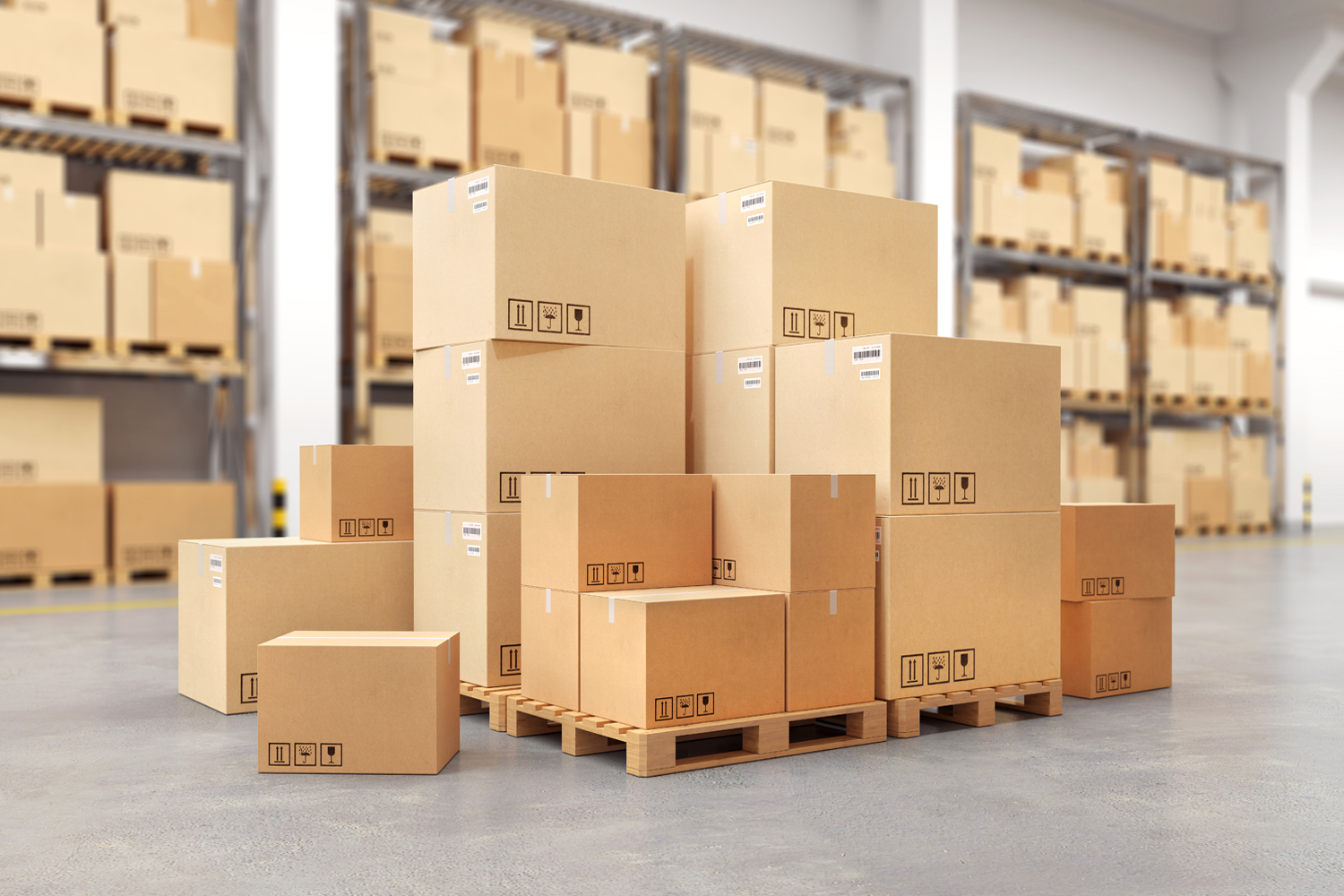 STORAGE
ALPOTRADE has at its disposal a specific storage area for the packaging of all the goods purchased and imported, thus allowing the grouping with several suppliers in a single export process.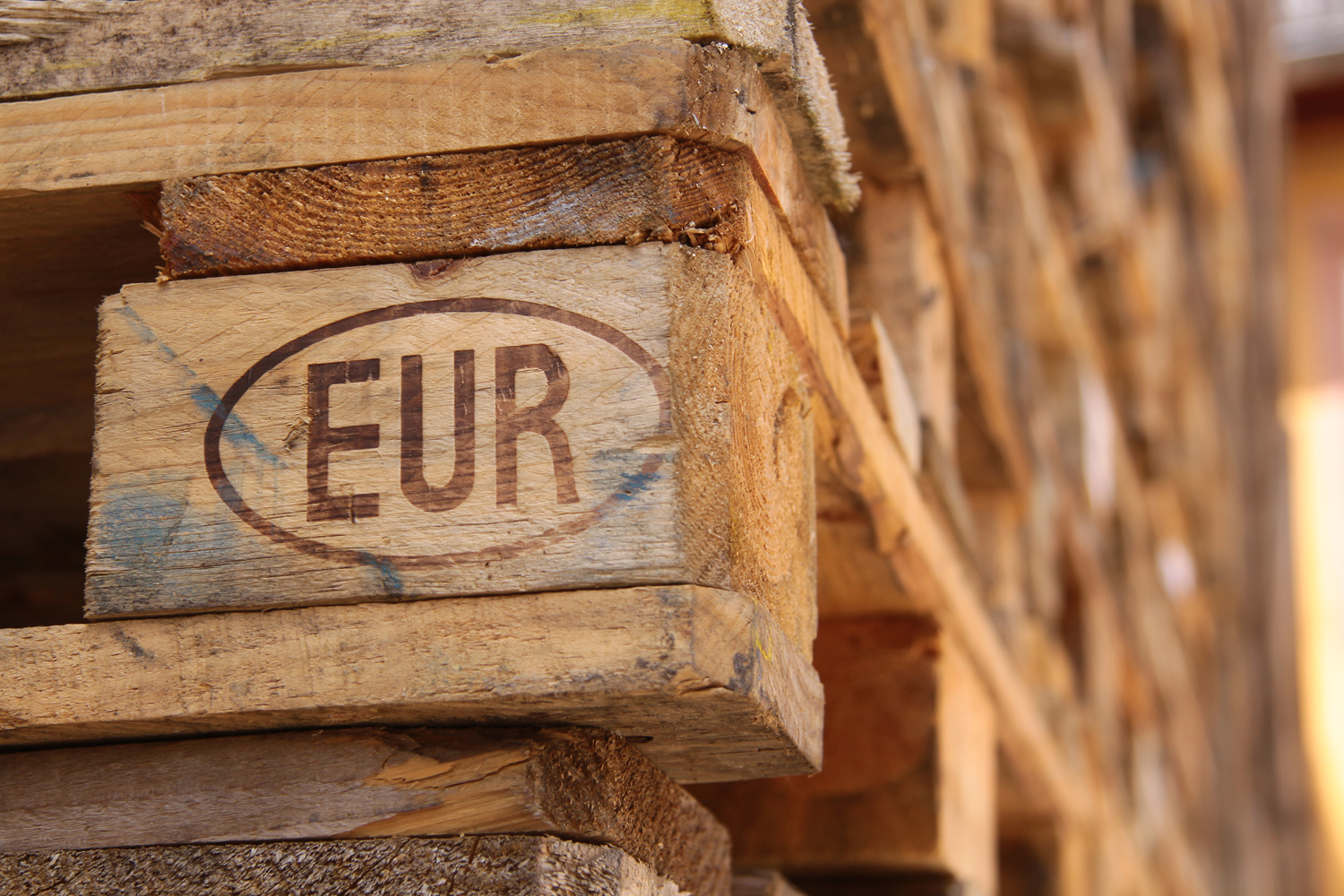 MADE IN EU
ALPOTRADE specializes in importing goods from the European Community, providing all associated documentation during the export process.
The product made in the European Union is a commodity valued throughout the world as a guarantee of quality.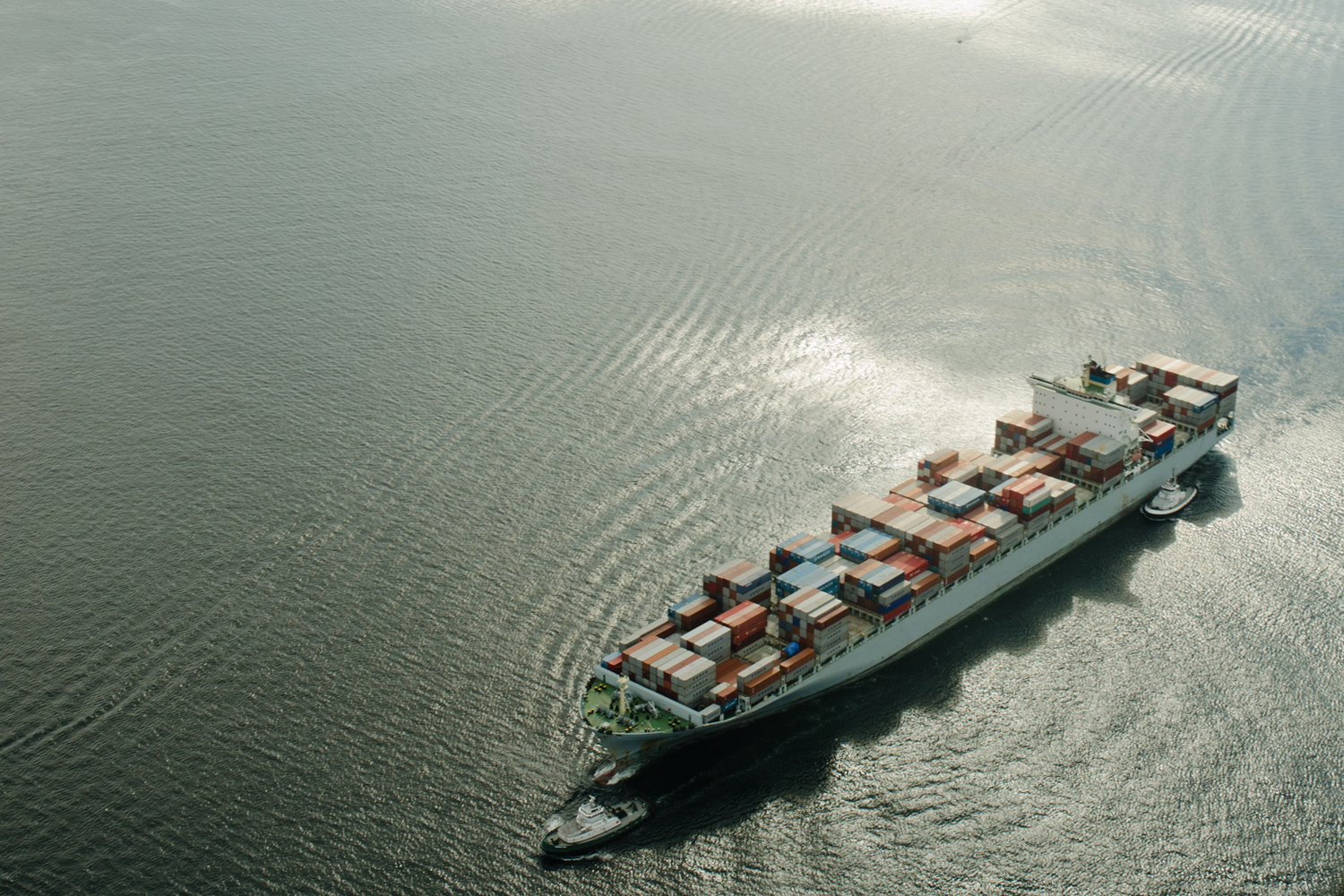 SHIPMENT
The knowledge and monitoring of all legal and logistical formalities of export processes, ensures the timely arrival of orders directly to the costumer.
ALPOTRADE is associated with reliable freight forwarders that help throughout the process.
---
Contacts:

Praça de Alvalade n.º 7 – 8º Esq.º | 1700–036 Lisbon - Portugal
Tel: (+351) 217 961 067 | geral@alpotrade.com